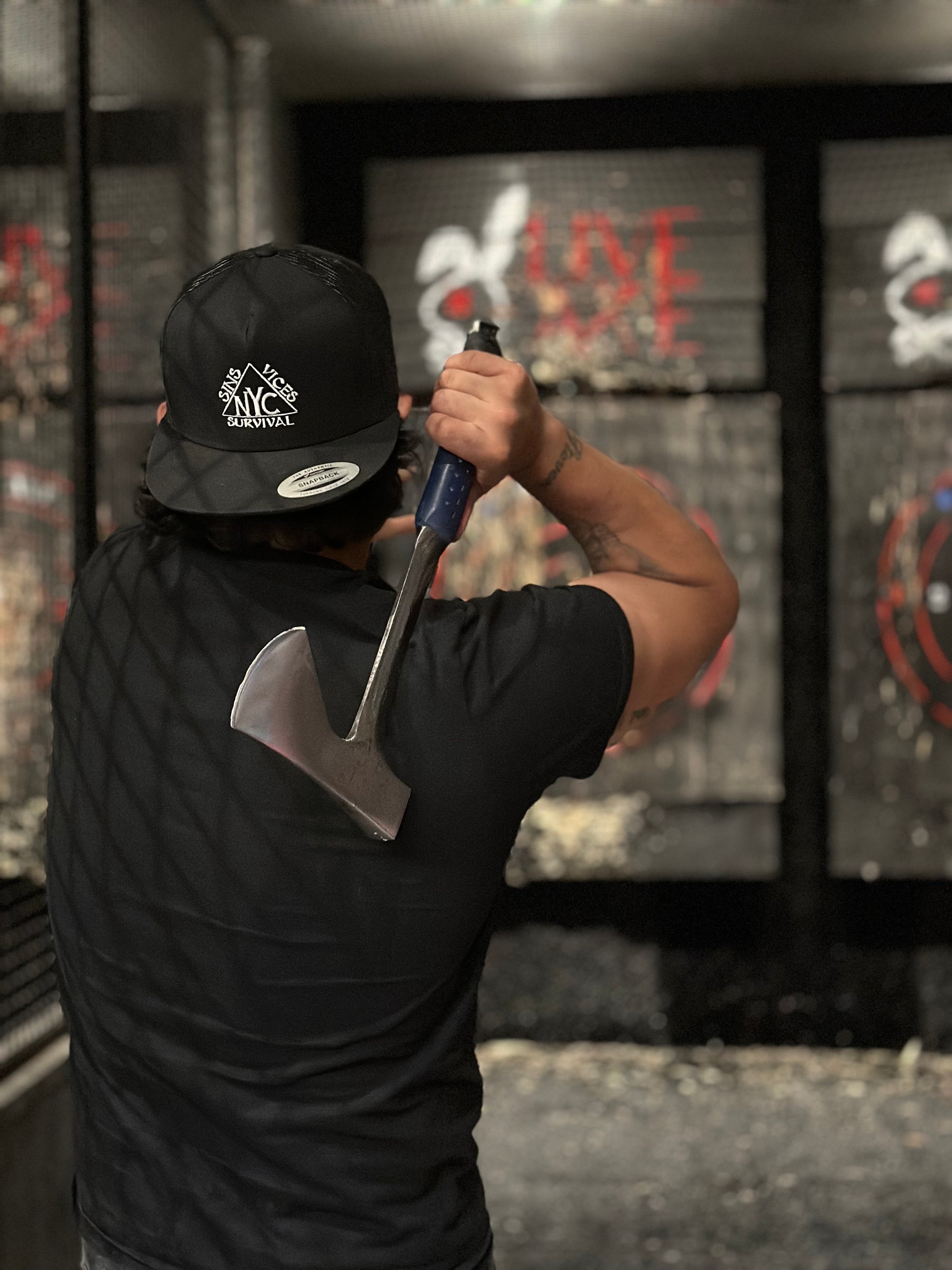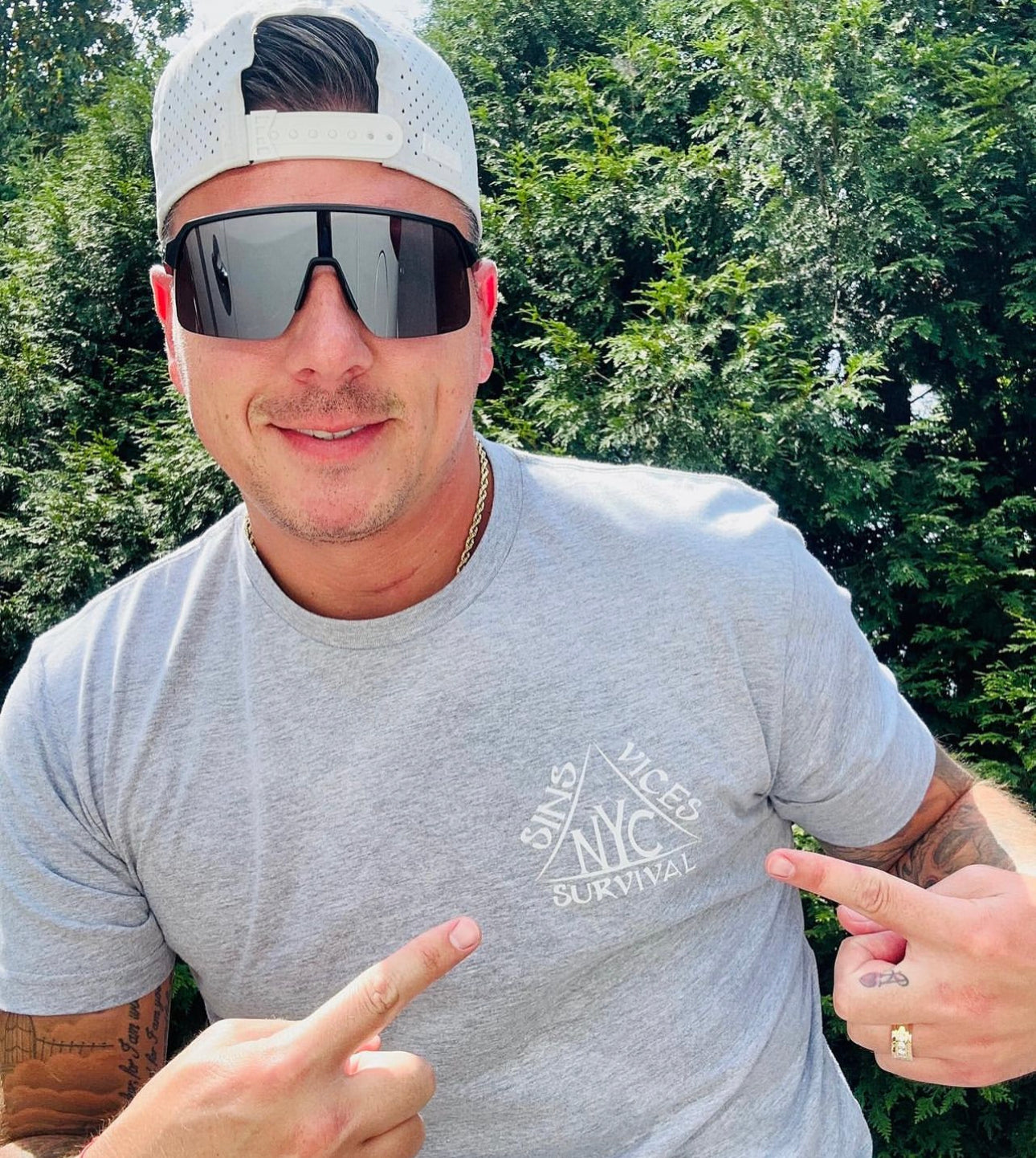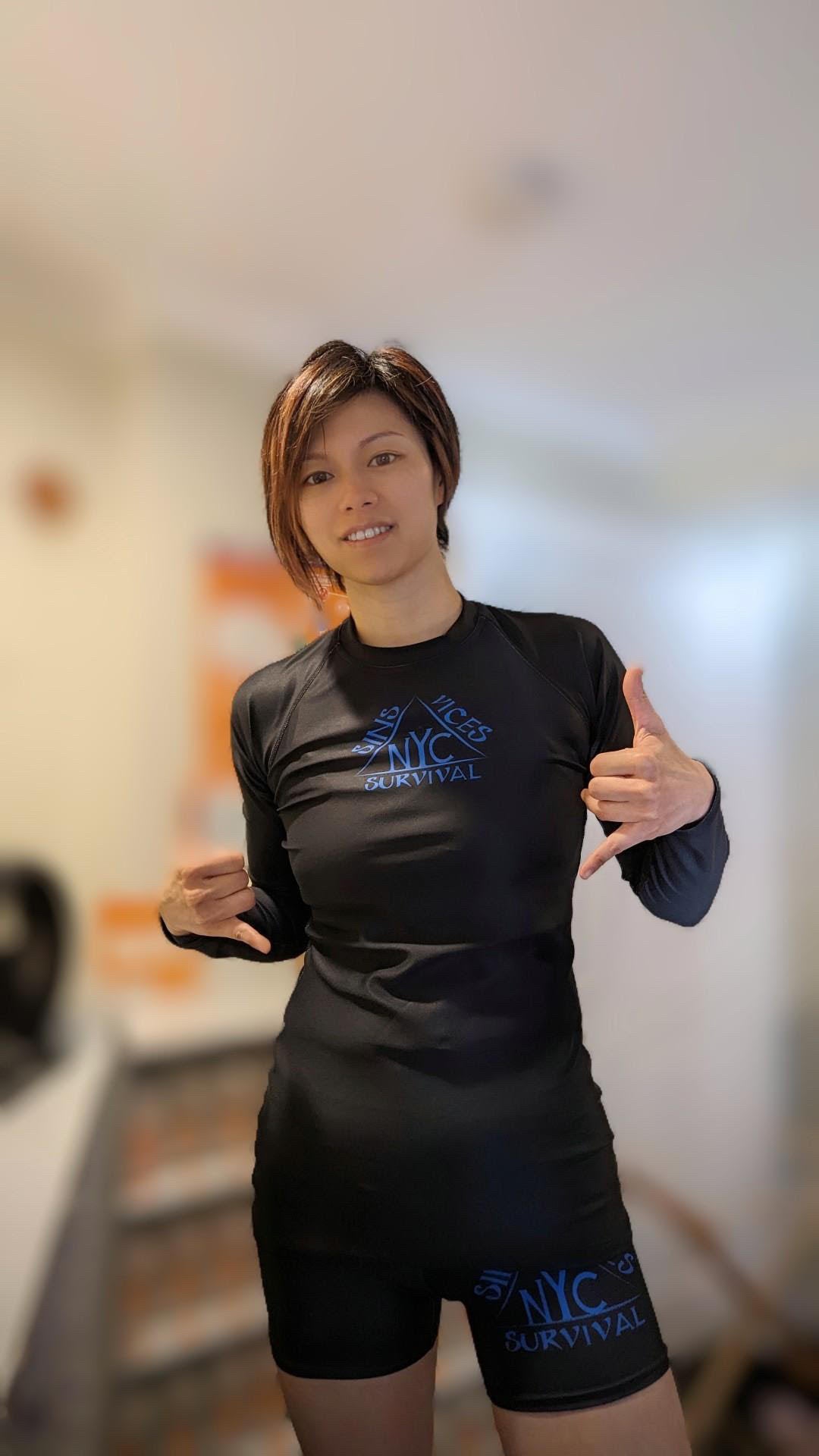 Discover your style
At Sins 'N Vices, we challenge the norms and embrace the unconventional. We aim to inspire our community to wear their stories proudly, acknowledging that their struggles have molded them into survivors. Our clothing is a canvas for expressing the beauty in resilience, reminding everyone that they are not defined by their past but rather empowered by it.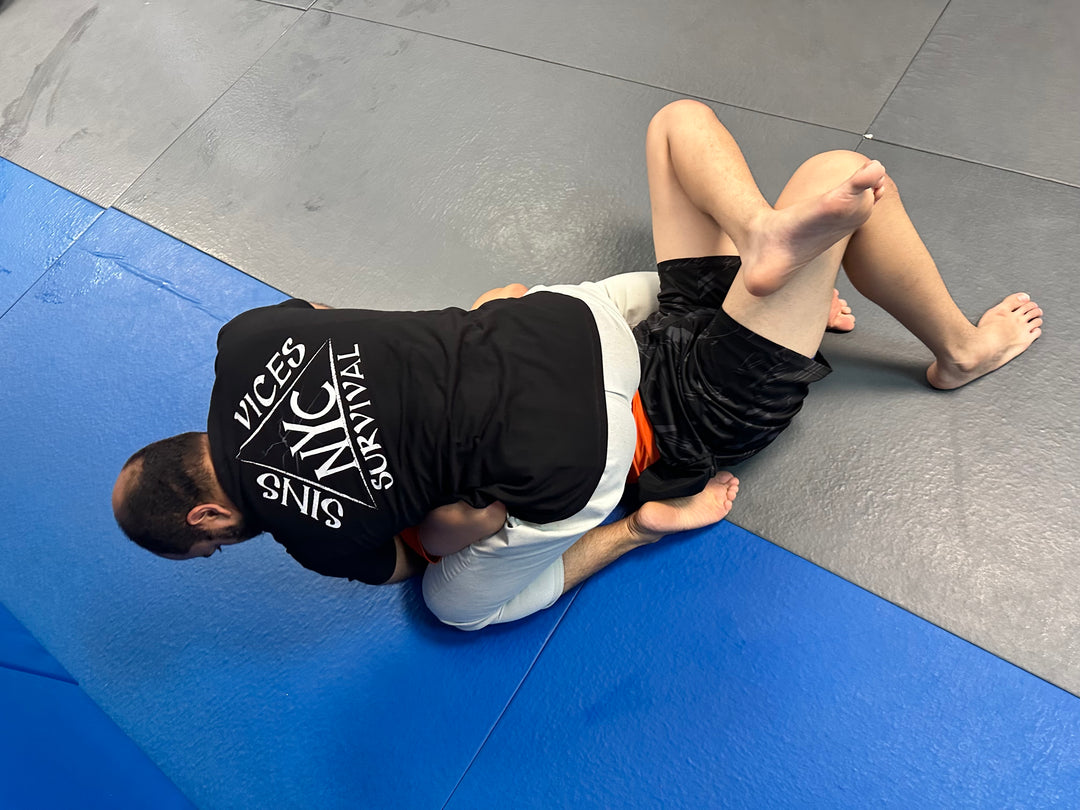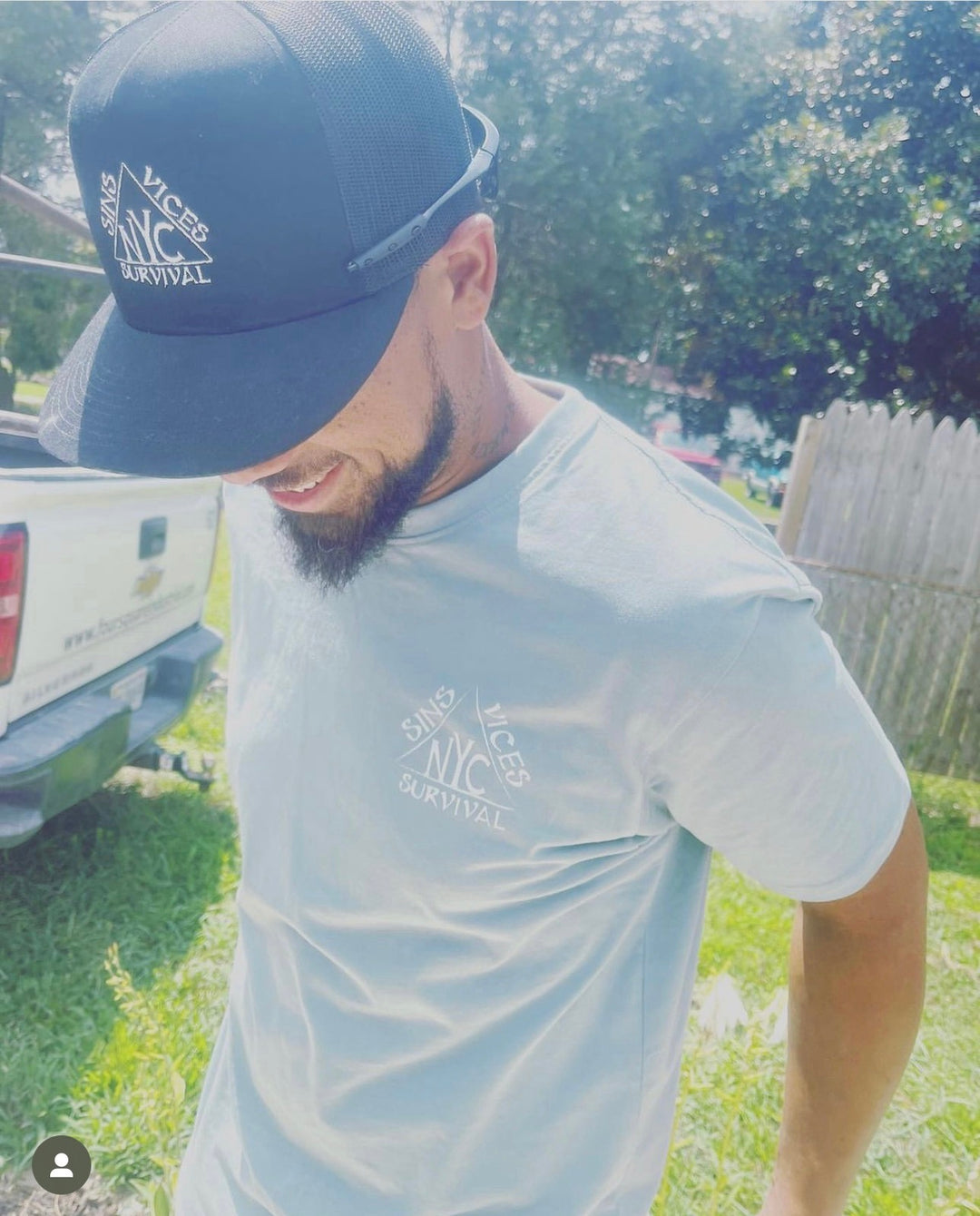 OUR MISSION
Together, let's break free from the shackles of judgment and embrace the beauty of being unique. Sins 'N Vices is here to remind you that you are not alone on your journey. Embrace your past, celebrate your strength, and dare to be unapologetically yourself. You are a survivor. You are a force to be reckoned with. Welcome to the Sins 'N Vices Family.
NEW Find
Unisex Champion Tie-dye hoodie
If you're looking for a trendy, one-of-a-kind clothing item, this Champion tie-dye hoodie is the one! It's almost impossible to create two similar items during the garment-dyeing process, so every piece has a unique touch to it.
• 82% cotton, 18% poly fleece
• Fabric weight: 12 oz/yd² (406.9 g/m²)
• Unique scrunch-dye, tie-dye pattern
Get Now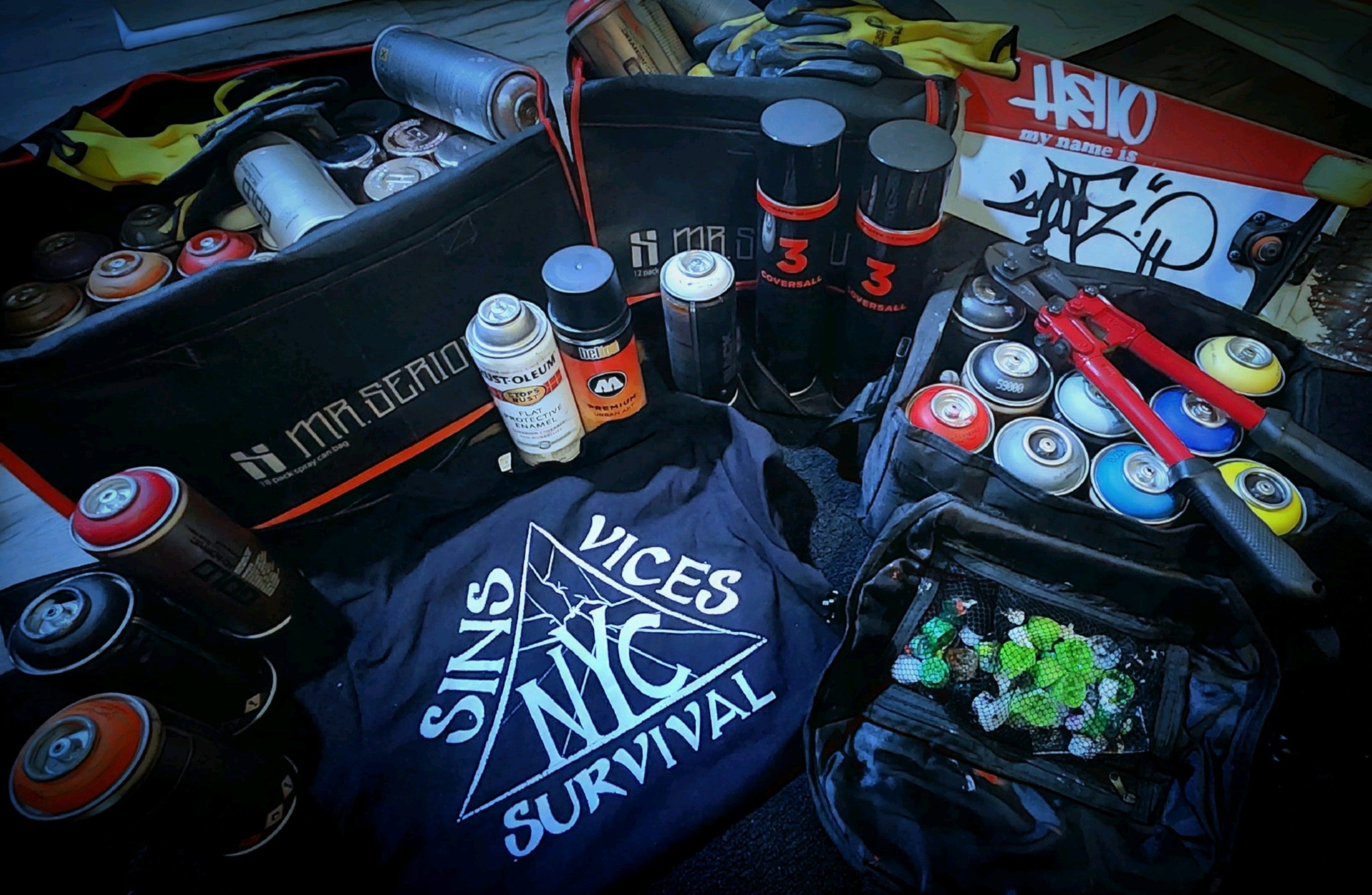 About
Sins 'N Vices
Join our tribe of fighters, rebels, and dreamers as we unite to create a space of acceptance and encouragement.
More About Us